How to stop wear in an engine & increase the power for better Net Zero impact
The problems in engines: here is an Mercedes–Benz E–class, 170'000 km (mileage) engine with extreme wear (scratch) on/in liners, — that's the problem that costs the serious power– & oil lost (drop) in the engine. The engine facing a serious drop power and stable losing lubricants oil. — The fuel consumption increase up to 15 to 17 liters/100km (on the highway). For better net zero impact, here is our proposal: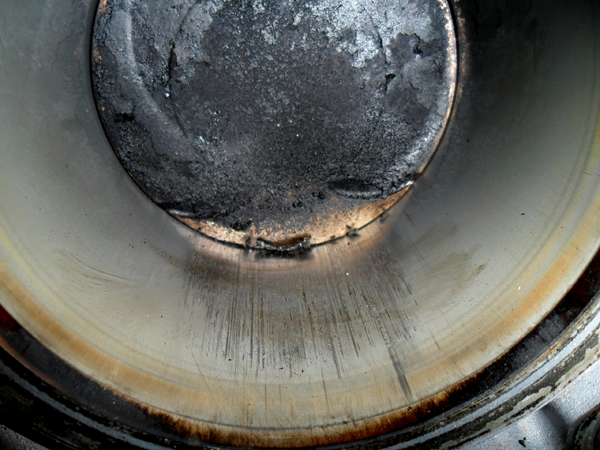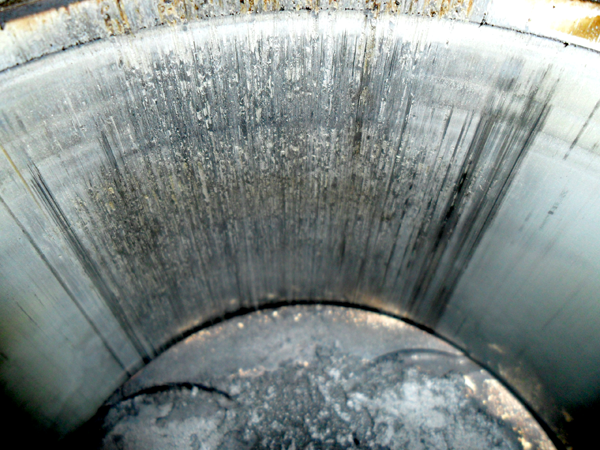 After apply STORM's PowerCodingTM process
Here are the results of the engine's recovery, — (looks at the photos) the fuel consumption dropped up to 7 to 9 liters/100km, a lot of driving comforts, stop any losing oil and extreme increasing of the engine's power. After intensive driving the 30000 km, and just one time oil change, looks like the engine inside looking: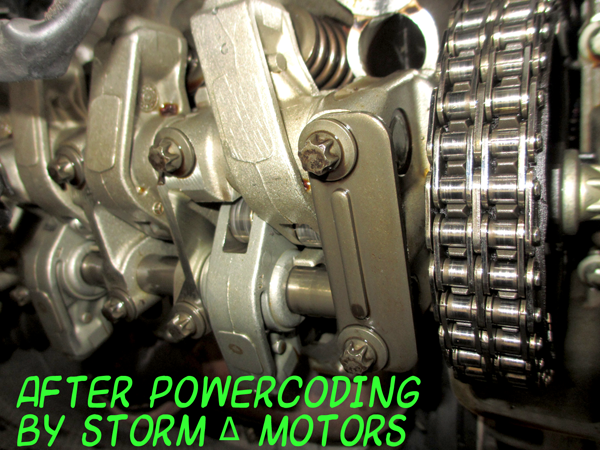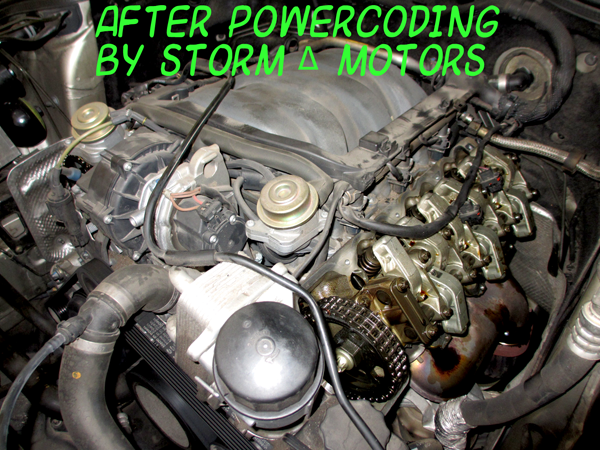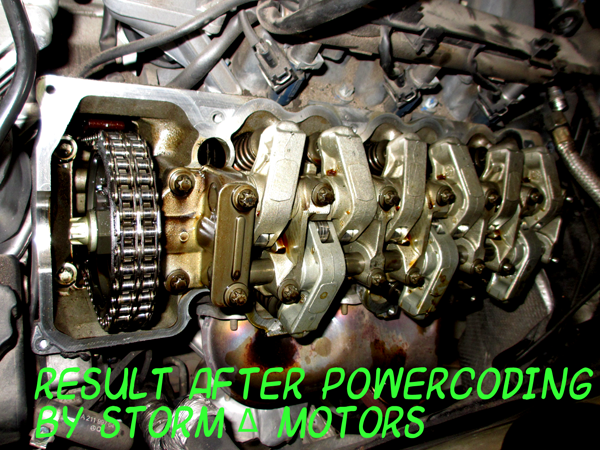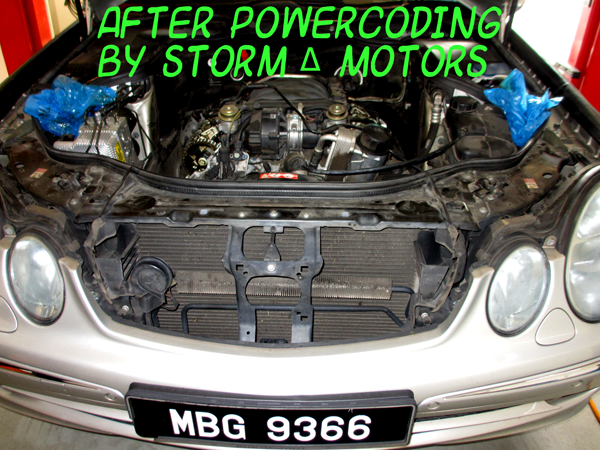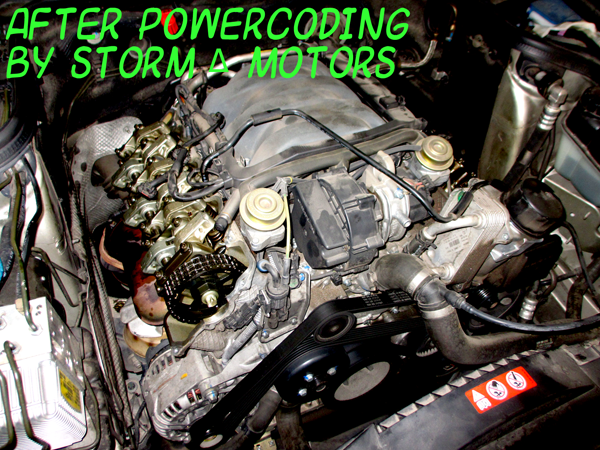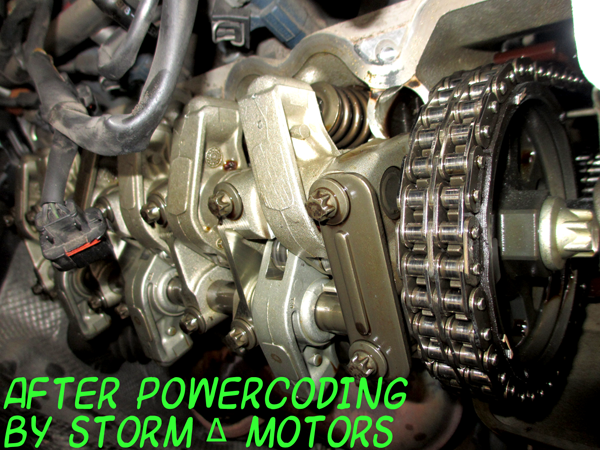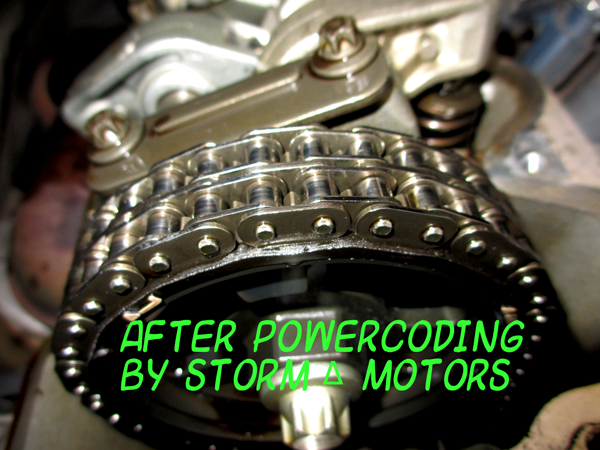 Remark : ( the engine was driven by using the STORM's product – PowerCodeTM )
And that's the effect of STORM's for Global warming stop
---
"Net Zero" effect vs engine smoke reducing after STORM's discover the process of "ReCovery" of an engine in 2011 –
---
How to get effect working for the aim: ­ here is
The PowerCoding
---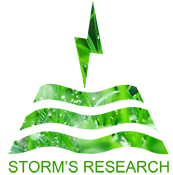 Links
CONTACT US
About STORM's
HOME
MORE CASES STUDY
STORM' RESEARCH LAB DEVELOPING SOLUTION TO INCREASE ENGINE PERFORMANCE WITH A BETTER NET-ZERO IMPACT (DE­CARBONIZATION OF THE TRANSPORT INDUSTRY).